Why do Harvest Snaps Make Us So Happea?
Packed with Plant Protein
Don't know where to start?
Try one of our Best Sellers!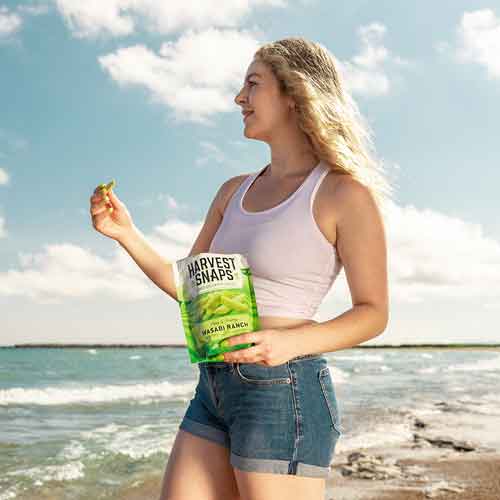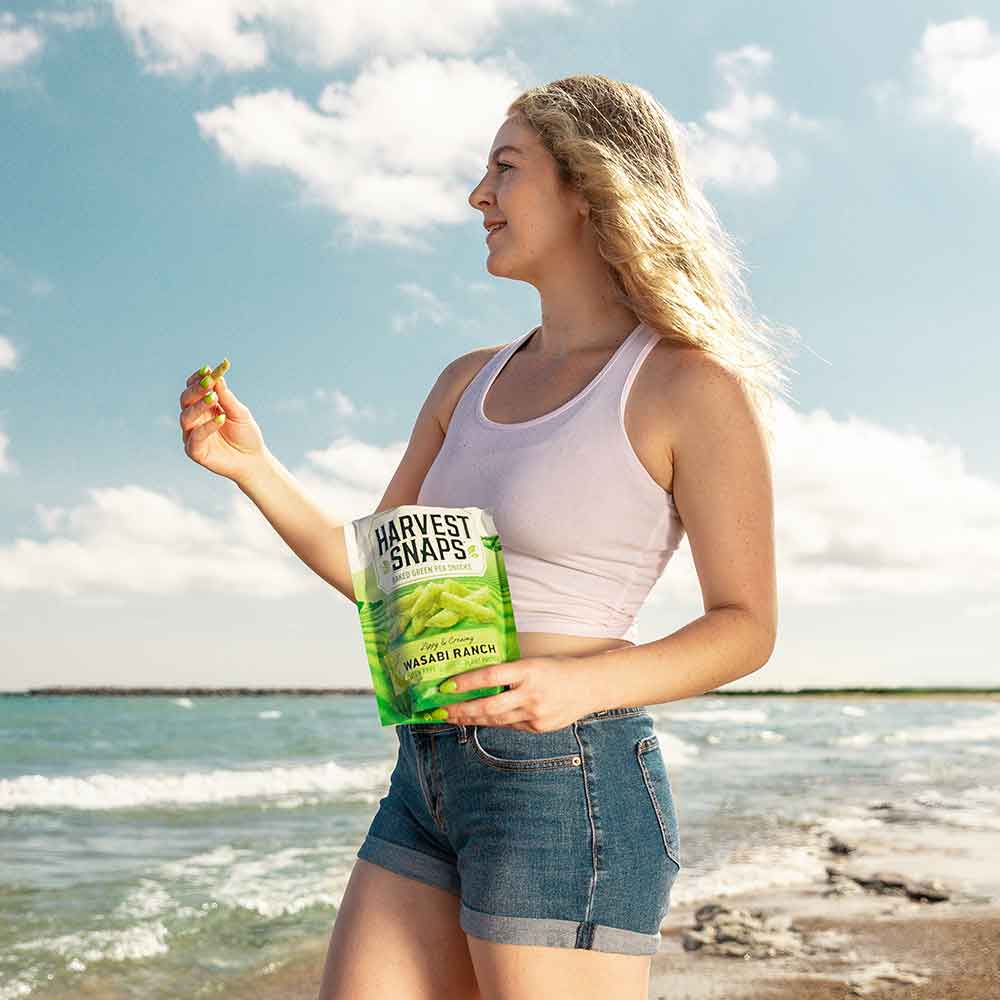 Harvest Snaps Snack Crisps
We are all about the beans!
Today, Harvest Snaps offers a wide range of healthy and tasty snacks, including the popular Harvest Snaps Green Pea Snack Crisps, Red Lentil Crunchy Loops, and Navy Bean Selects. We are known for our commitment to using real vegetables in our snacks and for providing a better for you alternative to traditional fried snacks.
Shop now